MuCA recognizes the intensification of the interdependence between the economy and natural ecosystems, seeking to integrate these forces and direct them towards a common objective: productivity combined with environmental preservation.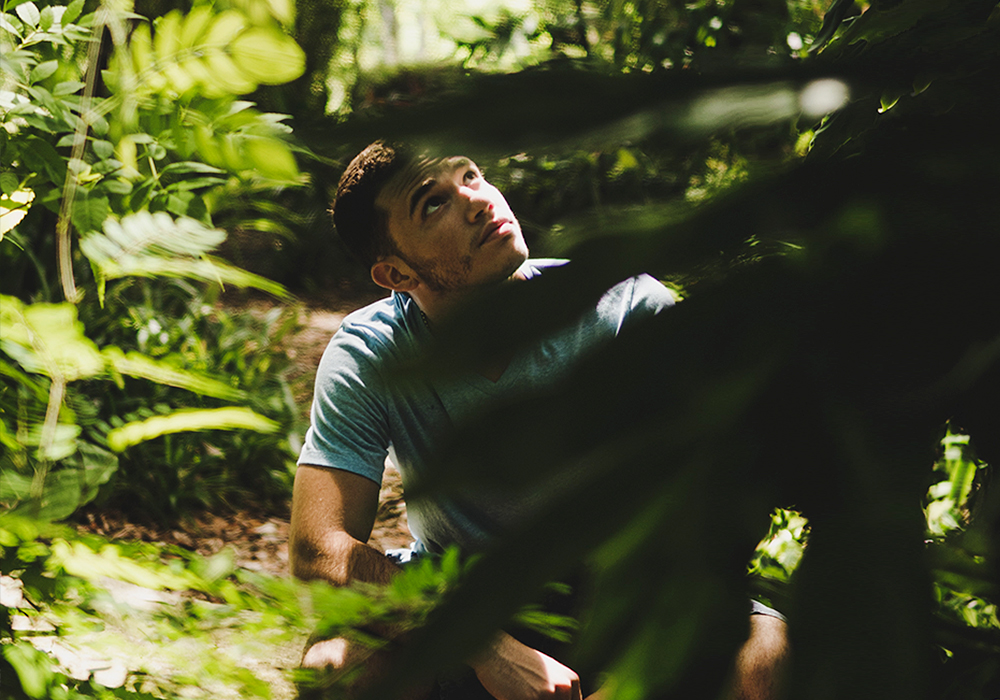 Thus, the institution positions itself as a powerful interlocutor between agents linked to research, education, sustainability and industrial innovation, contributing to the development of the bioeconomy in Brazil.
Conceptually, bioeconomy is a production model based on the use of biological resources and that seeks to offer solutions for the sustainability of production systems and for the replacement of fossil and non-renewable resources. According to the Organization for Economic Cooperation and Development (OECD), this is a sector that moves around 2 trillion euros globally and generates 22 million jobs.
Studies released by the organization show that by 2030 the bioeconomy should account for 2.7% of the Gross Domestic Product (GDP) of its member countries, a percentage that may be even higher in countries with great biodiversity, such as Brazil, where there are more than 100 thousand animal species and about 45 thousand known plants.
In partnership with the Federal University of Western Pará (UFOPA) and partner research institutes, MuCA will develop in its Advanced Jungle Laboratory studies with animals, plants and microorganisms with high biological relevance for the analysis of forest foods, biocosmetics and phytopharmaceuticals.
Today, there are already 100 components in advanced studies that will be presented in forums, meetings and workshops held by MuCA. The aim is to attract the industry and establish an unprecedented relationship with the private sector for the sustainable development of new therapies and prevention – straight from the forest to the consumer, with positive socio-environmental impacts.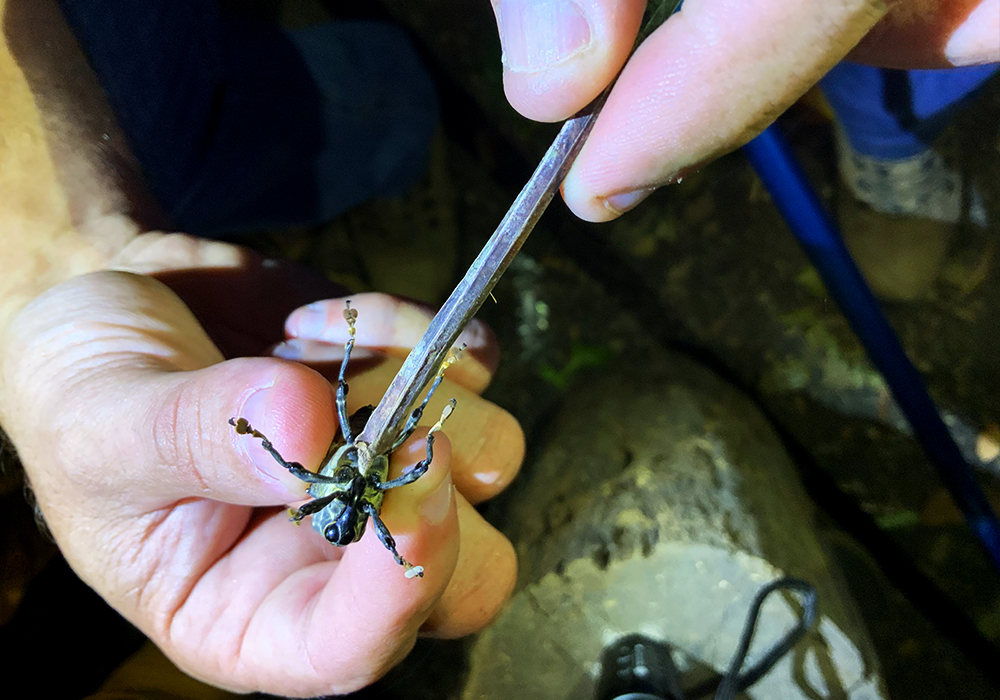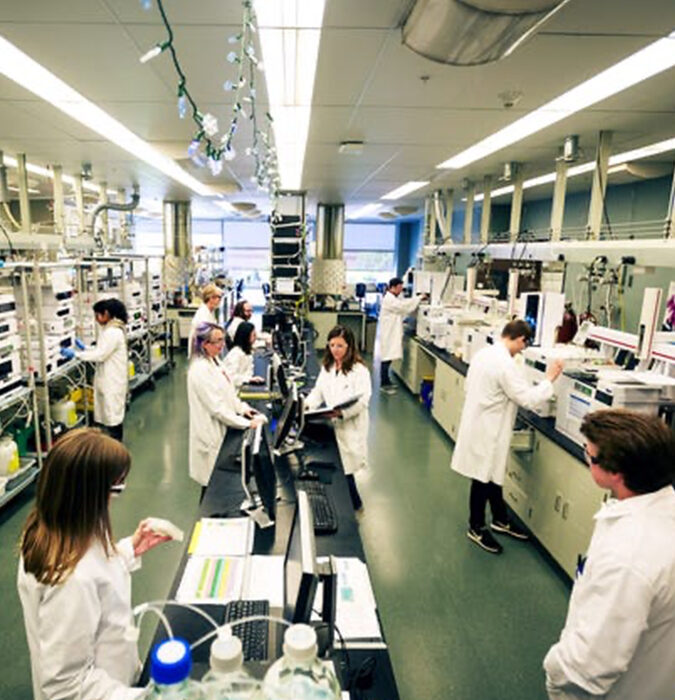 The museum has a partnership with Amyris Brasil, an American conglomerate established in the Silicon Valley, with a national laboratory. Focused on the development of nutraceuticals, beauty products and natural aromas of high efficiency and low impact on the planet, the multinational has been betting on the productive potential of the Amazon for product development. 
An example is the Squalane moisturizing oil, developed from plants by Biossance – a brand that belongs to Amyris group –, thus making it possible to fight against the extraction of the emollient from the liver of sharks, preventing the slaughter of 2 million animals of this species per year. 
Spirulina, developed by MAD, is another good example of how companies work in the forest. The production of the antioxidant, anti-inflammatory and immune system strengthening prosthetic supplement introduced the concept of regenerative agriculture in the Amazon, allowing for simultaneous extraction of soil recovery, as well as the regeneration and maintenance of the entire production chain.